News, Dating Tips, and other CannaBuzz!
Relationship and Dating Tips, Advice, Stories, and Gossip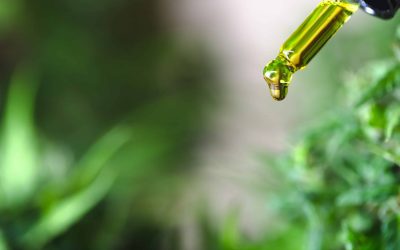 Could CBD Help Prevent and Alleviate Alzheimer's Disease? New Study Shows Promising Results Cannabidiol, or CBD, is a popular and widely used compound known for its potential benefits such as pain relief, improved sleep, stress and anxiety relief, and anti-seizure...