News, Dating Tips, and other CannaBuzz!
Relationship and Dating Tips, Advice, Stories, and Gossip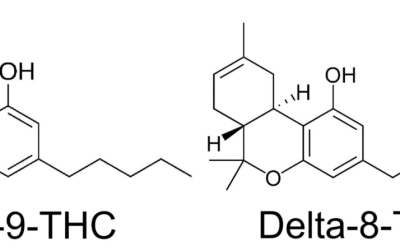 ationic catalyst." Delta-8-Tetrahydrocannabinol, also known as delta-8 or ∆8-THC, is a psychoactive cannabinoid that has gained popularity in recent years. It is similar to the commonly known Delta-9-Tetrahydrocannabinol (THC), but with a few key differences. One of...