News, Dating Tips, and other CannaBuzz!
Relationship and Dating Tips, Advice, Stories, and Gossip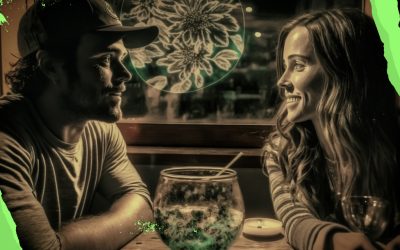 7 Reasons Why Cannabis Can Help Strengthen Your Relationship Hey there, lovebirds! If you're looking to add a little extra something to your relationship, you might want to try incorporating cannabis into your routine. Not only is it fun and relaxing, but it can...