Our Mission: Connect cannabis enthusiasts with one another and the world.
Blazr proudly represents a modern cannabis lifestyle that's expanding into new platforms. From social issues to original content, we're continuing to blaze innovative paths with a meaningful impact for our community. At Blazr, we've created a safe space where you can discover, navigate, and get up close and personal with the cannabis world around you.
Keep connecting.
Spark
Connections
and Ignite
Relationships
Our mission is simple – to bring together like-minded individuals who share a passion for cannabis and all that it represents.
We understand that cannabis is more than just a plant – it's a lifestyle, and we're here to celebrate it with you.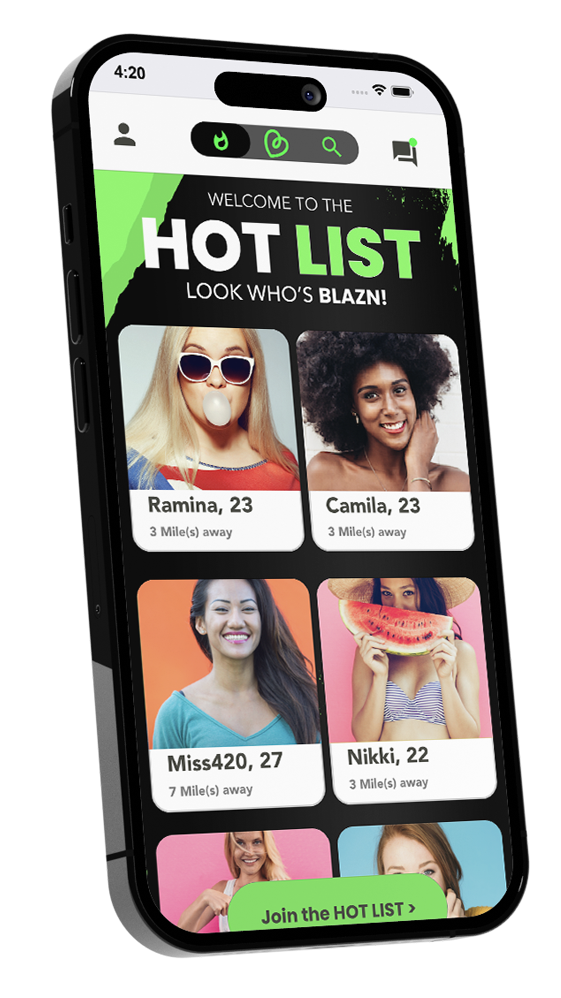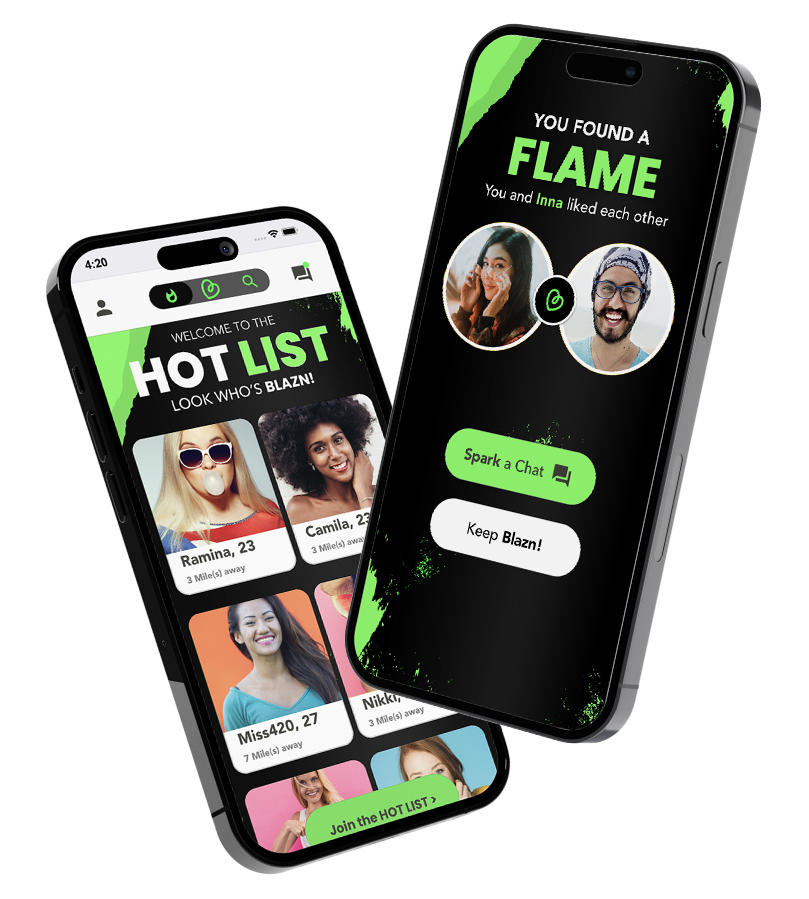 At Blazr, we understand that cannabis is more than just a plant – it's a lifestyle. Our platform allows you to connect with others who share your passion for cannabis and explore all that it has to offer. Whether you're into smoking, vaping, edibles, or anything in between, you can find someone who shares your interests on Blazr.
Roll with us and connect with other cannabis enthusiasts in your area. Our platform is designed to help you find local matches who share your love for cannabis. Whether you're looking for a partner to share a joint with or someone to explore the latest cannabis trends with, Blazr is the perfect platform for you.