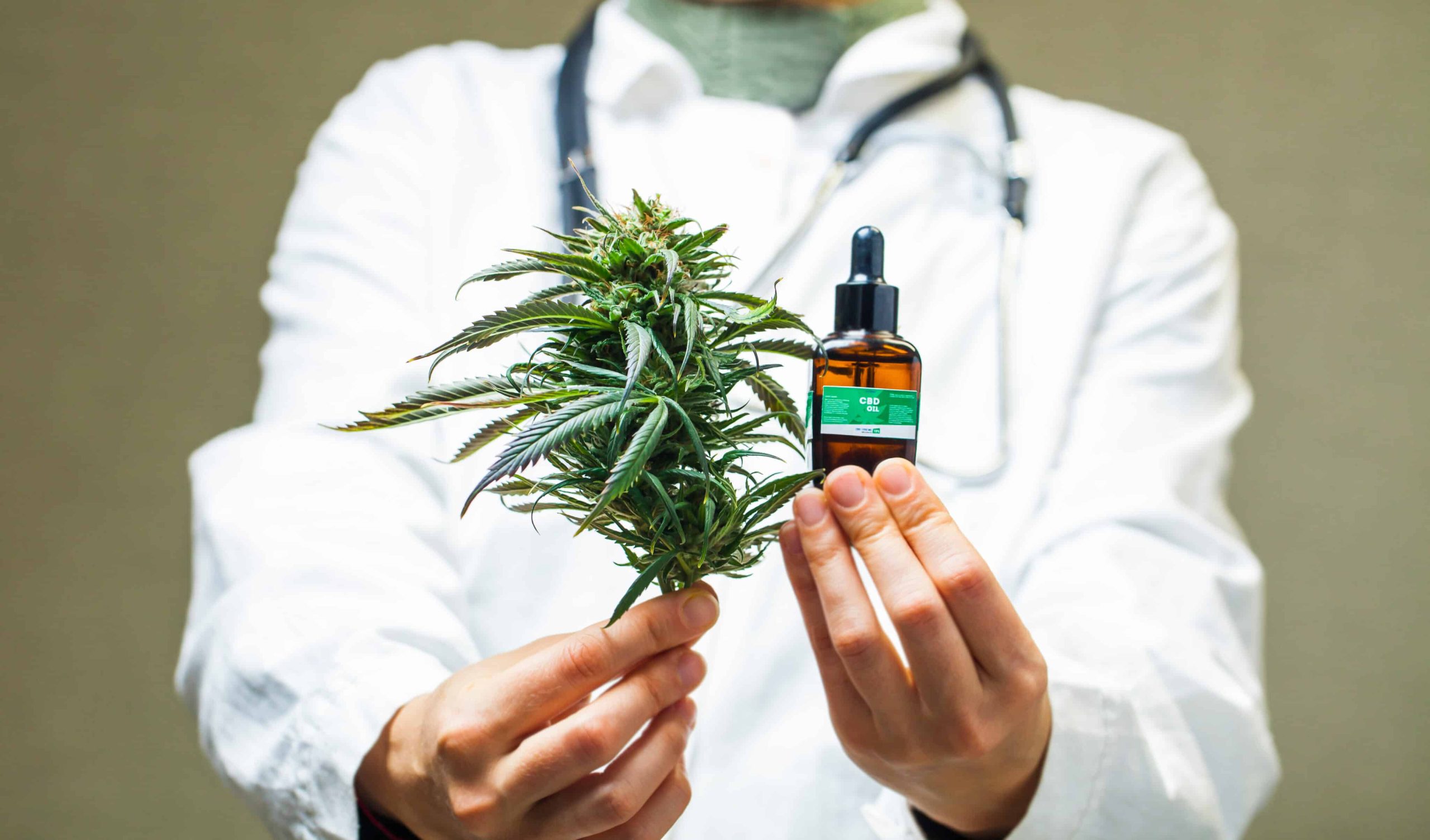 According to a recent survey conducted by the cannabis wellness company EO Care, a significant portion of Americans are turning to cannabis for health reasons. The survey, which was released this week, revealed that 18% of respondents used cannabis for health purposes in the past year, while 19% used it for recreational purposes, and 14% used it for both. The top three reasons cited for cannabis use were anxiety, pain, and sleep, with 88% of medical users reporting a decrease in their use of prescription drugs, alcohol, or both.
However, the most noteworthy finding was that 65% of respondents said they would feel more comfortable using cannabis if it were screened and dosed by a clinician. This highlights the need for accessible medical advice on marijuana treatment, as many doctors lack knowledge on the subject and retail dispensaries are not equipped to provide medical guidance.
Sean Collins, co-founder and CEO of EO Care, emphasized the importance of this issue, stating, "Given that sales of cannabis for health reasons are higher than most prescription drugs, this is a highly concerning situation for healthcare generally." The survey, which was based on responses from 1,027 employed Americans in states where cannabis is legal, also found that 94% of Americans live in a state where cannabis is legal in some form.
Collins believes that employers have an opportunity to help their employees and improve health outcomes by offering medicinal cannabis guidance. He stated, "With the right medicinal cannabis guidance, employers can be progressive leaders in offering this important benefit that employees will come to expect."
Currently, 38 states have legalized some form of medical cannabis treatment, and polls consistently show that a majority of Americans support its legalization. This trend is even evident in states where cannabis is still illegal, such as South Carolina, where a recent poll found that 76% of adults are in favor of legal medical cannabis. Additionally, a survey from the Pew Research Center showed that 88% of adults believe marijuana should be legal for either medical and recreational use or medical use only.
As the use of cannabis for health reasons continues to grow, it is crucial for individuals to have access to reliable medical advice and for employers to consider offering this important benefit to their employees. With the majority of Americans living in states where cannabis is legal, it is clear that this issue is impacting a large portion of the population and should be addressed by healthcare professionals and employers alike.