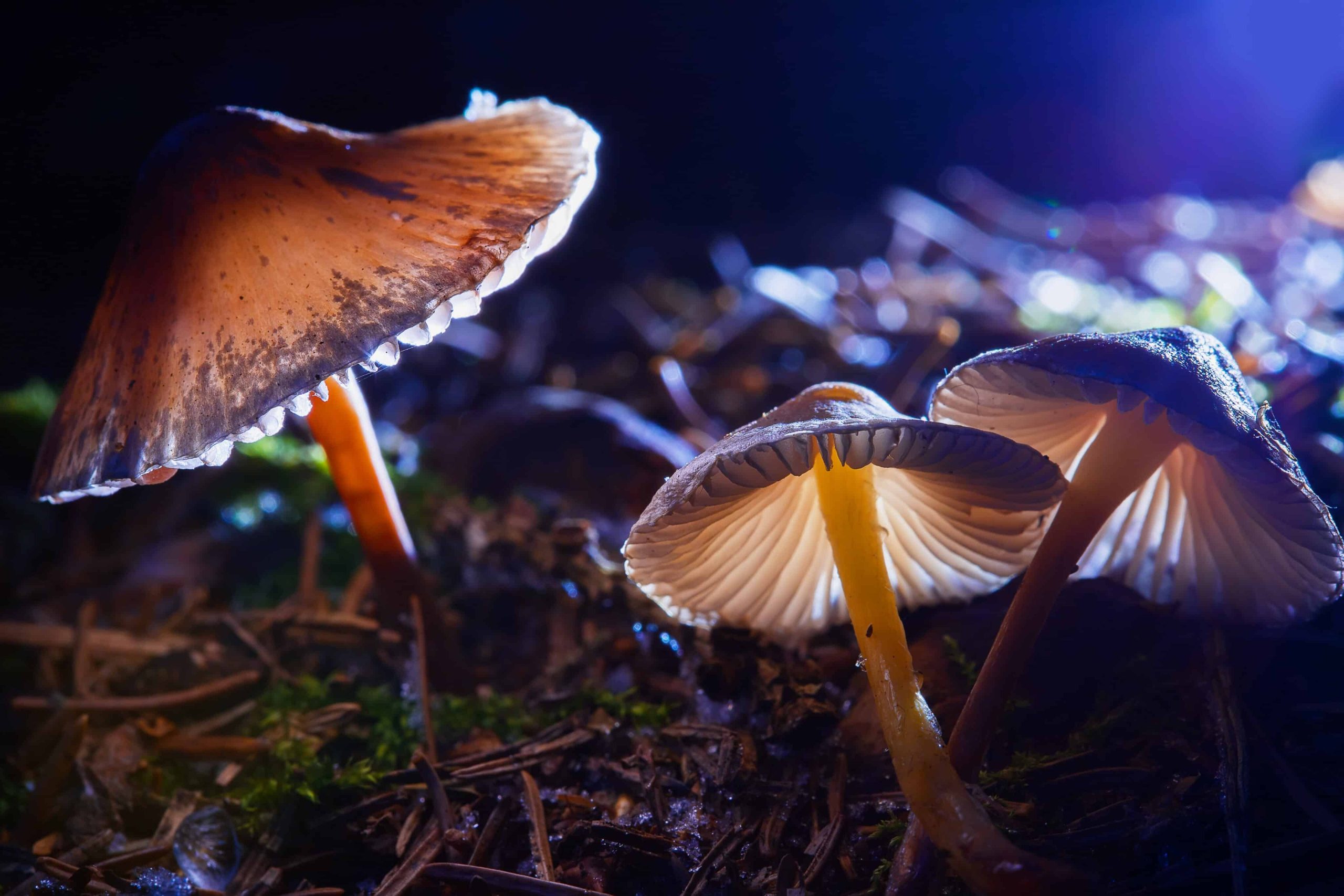 but they do show great potential in helping patients cope with the psychological symptoms of cancer
The use of psychedelics as a treatment for serious mental health conditions is gaining momentum as multiple studies focus on the psychological symptoms commonly experienced by cancer patients. Researchers at the University of Washington are currently exploring the use of psilocybin, a psychoactive component found in magic mushrooms, to alleviate anxiety in patients with metastatic cancers. Other studies are also looking into the potential of psychedelic therapy to help hospice patients cope with demoralization. At the Center for Psychedelic Medicine at New York University (NYU) School of Medicine, a clinical trial is underway to use psilocybin-assisted therapy to treat existential distress in advanced-stage cancer patients, in collaboration with the University of Colorado.
Dr. Xiaojue Hu, a psychiatrist and researcher at NYU's Center for Psychedelic Medicine, explained that this study builds upon previous research conducted at NYU in the 2010s. She also mentioned that there are currently other studies using psilocybin in cancer patients, including one at Emory University that combines psilocybin with multidisciplinary palliative care to treat demoralized cancer survivors with chronic pain. According to Hu, psychedelic-assisted therapy may be a more sustainable and effective treatment for cancer patients compared to commonly prescribed alternatives like antidepressants. She cited the results of psilocybin research on depression, which showed significant and long-lasting effects after just one or two doses, in contrast to antidepressants that require daily use and may lead to relapse when discontinued.
Numerous clinical trials and studies have shown the potential therapeutic benefits of psychedelics such as psilocybin and MDMA for serious mental health conditions like depression, PTSD, substance misuse disorders, and anxiety. In fact, a California biopharmaceutical company recently announced positive results from a clinical trial testing MDMA as a treatment for PTSD. A study published in the peer-reviewed journal JAMA Psychiatry in 2020 also found that psilocybin-assisted psychotherapy was effective and fast-acting for a group of 24 participants with major depressive disorder. Another study from 2016 showed that psilocybin treatment led to significant and sustained decreases in depression and anxiety in patients with life-threatening cancer.
While the research on psychedelics is promising, Hu emphasized that psychedelic-assisted therapy may not work for everyone and further research is needed to confirm its efficacy and safety. She also noted that psychedelics are not a "miracle cure" for anxiety and depression, but they do show great potential in helping patients cope with the psychological symptoms of cancer.