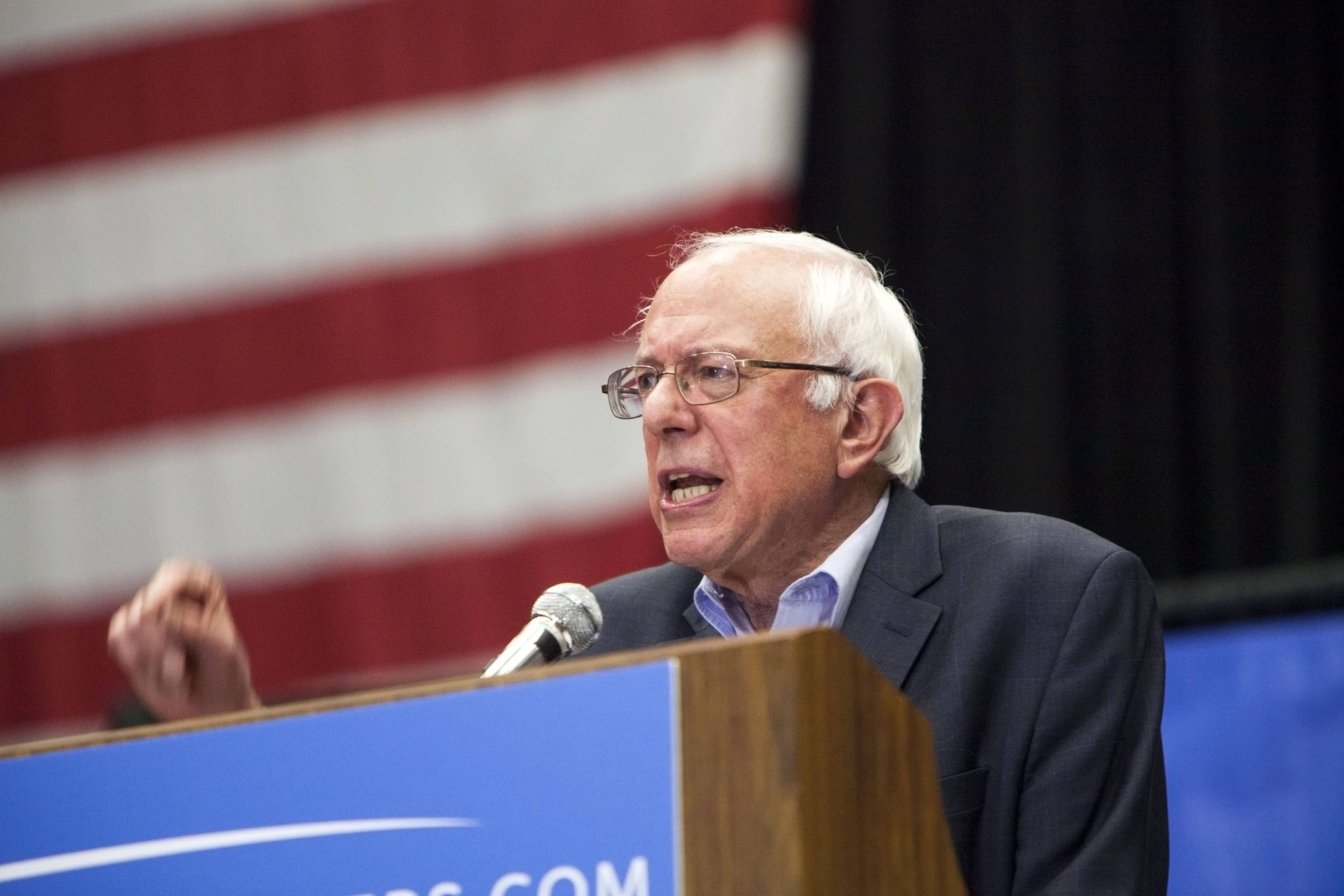 Senator Bernie Sanders is once again taking a stand against the greed of drug companies, specifically in regards to their treatment of cancer patients. In a recent statement, Sanders called for an investigation into a proposal to grant a company an exclusive patent for a cancer treatment that was developed using public resources and may have a conflict of interest.
According to the National Cancer Institute, the Human papillomavirus (HPV) can lead to six types of cancer, including most cases of cervical cancer. This virus can lay dormant for years or cause genital warts, and there is currently no cure. In light of this, the National Institutes of Health (NIH) has proposed granting a patent to a company called Scarlet TCR for a T-cell therapy for HPV. However, this proposal has raised concerns due to the company's ties to a former government employee and other inconsistencies.
In a report by The American Prospect, it was revealed that the NIH quietly applied for an exclusive patent for this potentially lucrative cancer drug. This news has sparked outrage, with Sanders demanding a probe into the matter and calling for the NIH to do more to lower the cost of drug therapy.
In a letter to the inspector general of the U.S. Department of Health and Human Services, Sanders expressed his concern that the NIH is allowing a company to take advantage of a life-saving cancer drug. He also argued that the NIH should be doing more to ensure that drugs developed with public resources are reasonably priced for the American people.
"It is alarming that the NIH may be granting monopoly licenses to pharmaceutical companies that charge the American people the highest prices in the world for prescription drugs," Sanders wrote. "This is particularly concerning in the case of a treatment that was invented, manufactured, and tested by the NIH and could potentially enrich a former NIH employee."
Sanders' call for action has been supported by the Senate Health, Education, Labor, and Pensions (HELP) Committee, who announced the open letter on October 23rd. It is clear that Sanders is determined to hold drug companies accountable and ensure that life-saving treatments are accessible and affordable for all.