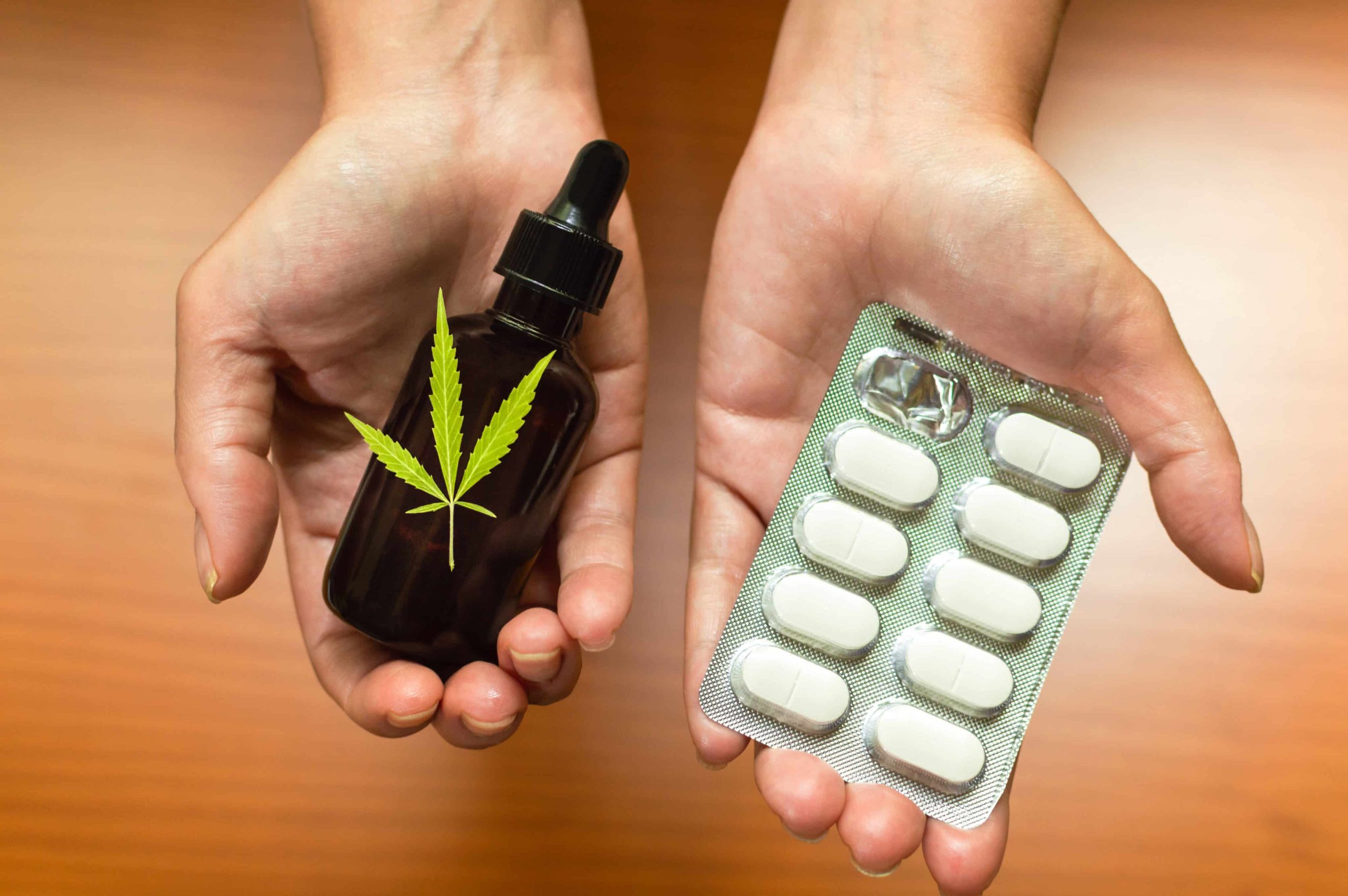 A recent study published in the Southern Economic Journal on October 26 has revealed promising results regarding the impact of legal access to CBD on opioid prescriptions. The study, titled "CBD as a cure-all? The impacts of state-level legalization of prescription cannabidiol (CBD) on opioid prescriptions," was conducted by economists from Wofford College in South Carolina and California State University Bakersfield. According to the authors, the ability to purchase CBD legally has led to a decrease of 6.6% to 8.1% in opioid prescriptions.
However, the researchers note that it is not just the legalization of CBD that has contributed to this reduction, but also the availability of legal CBD products. In fact, the study found that states with open and legal dispensaries saw a statistically significant decrease in opioid prescriptions, while those with stricter regulations on CBD sales did not see the same results. The report states that stores selling CBD have helped decrease opioid prescriptions by 3.5% within just two years of legalization.
The authors also highlight the importance of supply-side access to CBD, either through interstate purchasing or legal and open dispensaries, in order to fully combat the opioid epidemic. They state, "Our paper provides important preliminary evidence that CBD may in fact reduce opioid prescription rates. While CBD products may not necessarily be the cure-all they are marketed as, they do appear to be net substitutes for opioids."
The study examined individual state laws and regulations related to CBD, such as those in Iowa, Tennessee, and Texas, between 2010-2019. During this time, there was a significant increase in the acceptance and availability of CBD as a mainstream product. The authors also analyzed data from the Centers for Disease Control and Prevention (CDC) on opioid prescriptions at a county level, which suggests that further research on the impacts of CBD is needed.
The passing of the 2018 Farm Bill has greatly transformed the hemp industry in the United States, making CBD more accessible than ever before. Prior to this, access to CBD was more limited. As more states continue to legalize and regulate CBD, it is important to further examine its potential as a substitute for opioids in pain management.